Company Profile
Exposure Tourism Limited is a registered Student/ Youth Travel and Tourism Agency in Uganda which is passionate about Educational, Corporate and Holiday adventurous tourism and it is operated and managed by experienced staff in the industry premised on a belief that tourism shouldn't be taken as a luxury or adventure but for educational exposure as well.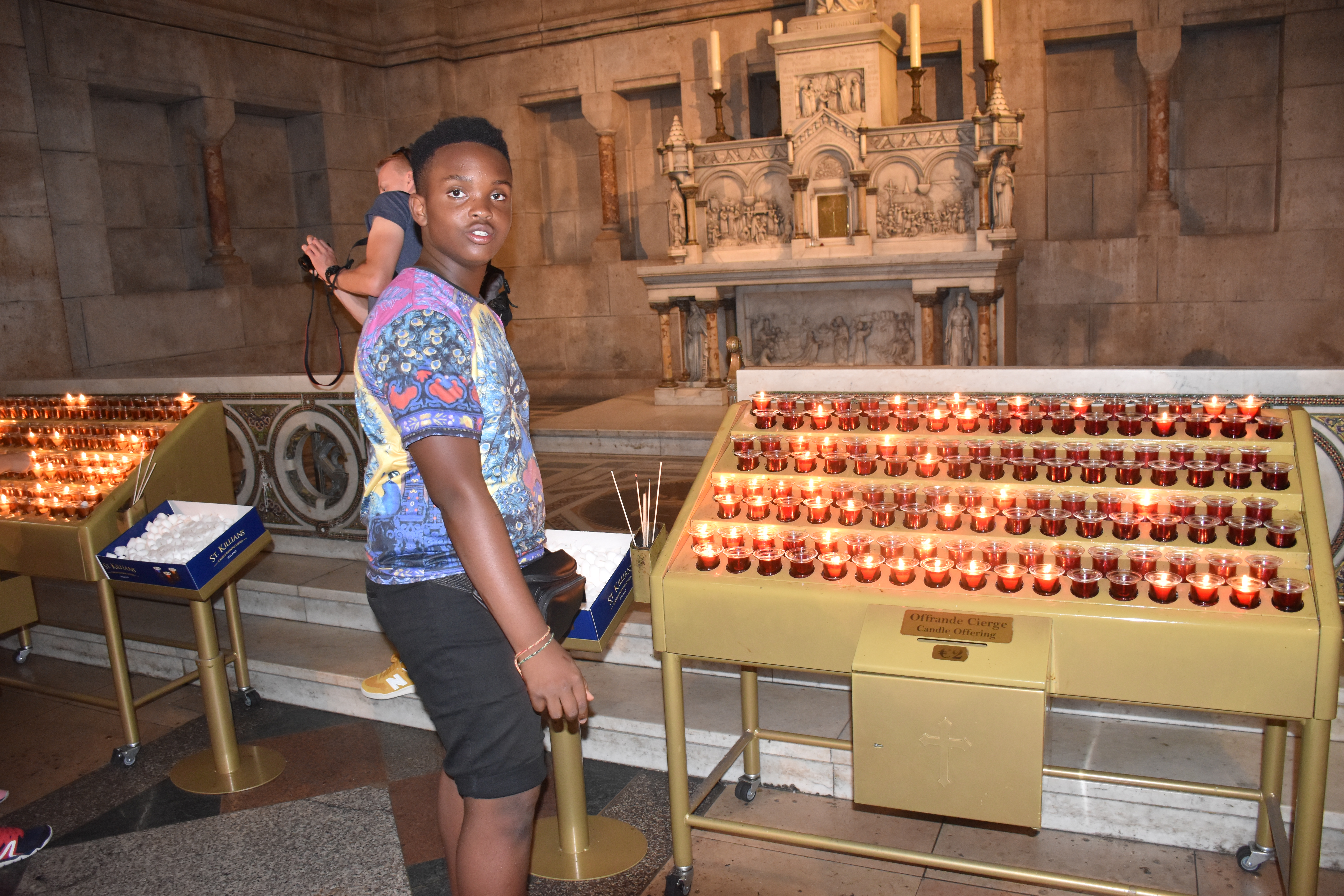 Our vision



To expose and enrich our customers with a mind changing travel experience through
innovative educational, corporate and holiday tours. Holiday for you.
Our Mission



To be the product leader in educational, corporate and holiday exposure travel,
helping students, teachers, business people and the public to discover the
wonders of the world through safe and reliable tour experiences
Goals
Deliver complete, innovative and excellent travel services and
highly competitive packages to school administrators and
students and maintain them as satisfied valuable clients.
• Passion for delighting customers and connecting travelers to the world
• Integrity in our words and deeds
• Innovation in everything we do
• Reliability in our products and services
• Quality is our daily mindset